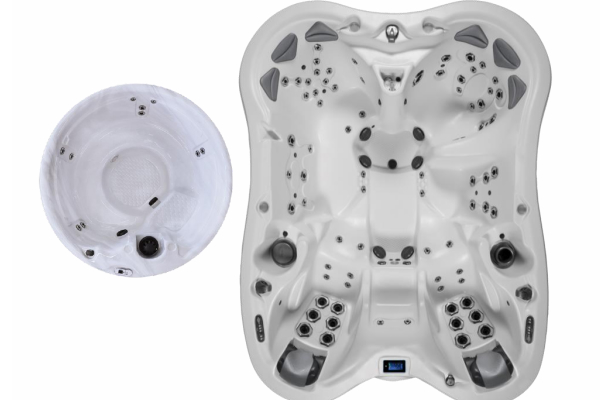 NASA's Mars Rover was intentionally built as low-tech and simple as possible to increase reliability and longevity. Logically, the more there is going on with a hot tub, the more there is to go wrong.
Most of the best hot tub brand names tend to be more conservative, offering base models with upgrade options instead of "all the bells and whistles included" with every model. The latter may be eye-catching and capture your imagination, but they are more likely to score low on performance, reliability and overall integrity. Kind of like the night club scene.
Tip:

-If you are one of those people that like cool features and fun upgrades, there's certainly nothing wrong with that if you stick with a quality manufacturer, but choose only the features you'll actually use and appreciate. I suggest you keep things as simple as you'd be content with.
---
Next: Seating Heights And Contours